Who we are
The Bylines Network is a collection of online newspapers that supports citizen journalism. Our aim is to publish well-written, fact-based articles and opinion pieces on subjects that are of interest to people in our area and beyond. In doing so, we seek to demonstrate democracy in action by giving a voice to local people and holding our elected representatives to account. This is made possible by our independence – both from government control and from the influence of corporate interests.
We are a sister organisation to Byline Times. Although both organisations fully support each other and collaborate where possible, it is important to note that the companies are separate entities – legally, financially and editorially. The Bylines Network is funded entirely from reader donations, subscriptions to our Gazette and a very small amount of advertising income on some of our sites. If you would also like to support Byline Times, please visit their website.
Our stance is progressive and internationalist. Our objective is to be part of, and influence, the debate at a community level. We aim to bring politics to life, giving global relevance to local stories, and vice versa.
Our story so far
In early 2020, Dr Mike Galsworthy and Peter Jukes hatched the idea of regional online citizen-journalism publications. From there, the Bylines Network was born. The first publication, Yorkshire Bylines, was launched in April 2020, and the network rapidly grew, adding the North East, West Country, West England, Sussex and East Midlands in quick succession.
In 2021, East Midlands expanded to include the West Midlands and became Central Bylines, and two new titles were launched in Kent and East Anglia. Bylines swiftly established a strong reputation. Yorkshire Bylines' features on the downsides of Brexit and the cabinet's breaches of the ministerial code went viral, as did articles from across the network, such as an open letter to Keir Starmer published in West England Bylines. Since then, the network has hosted webinars, started a podcast, and run student placement programmes in several branches. In July 2021, the network formalised its own legal identity and Bylines Networks Limited was established. This is separate to Byline Times, but the organisations have a shared ethos and a close working relationship.
Our newest Bylines joined us from the North West in February 2022 and just a week later we launched the Bylines Gazette. In August 2022, Bylines Scotland became our first country launch, followed by Bylines Cymru which launched on St David's Day 2023.
Our logo
In April 2022 we adopted our new logo. We considered a wide variety of options from abstract to literal, and settled on the red kite as a popular and welcome site that many of those who live in the UK will be familiar with. For many, birds symbolise the role of messenger and our kite is carrying the gazette in her talons. The kite is ever watchful and ours is keeping a particular eye on the political landscape of our country!
There are two executive directors and two non-executive directors.
More importantly, each Bylines is run by a dedicated team of volunteers, coordinated by an editor-in-chief:

Judy Copage &
Richard Hall
 We also have seven members of staff
Lauren Bayliss
Assistant editor
Adam Brady
Social media manager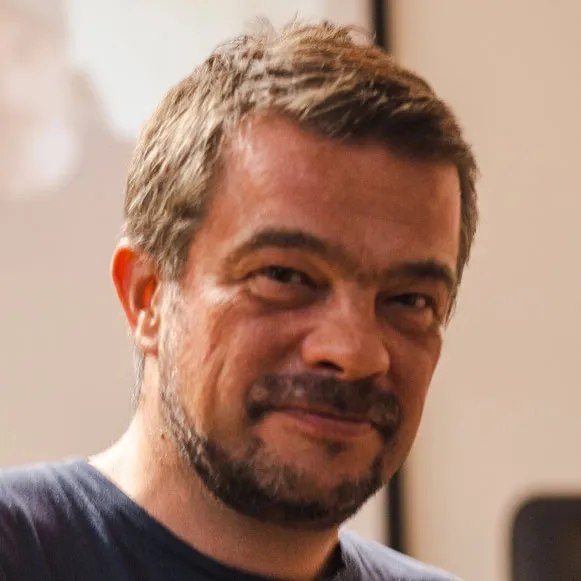 Mark Cunliffe
Social media manager
Anna Damski
Student placement coordinator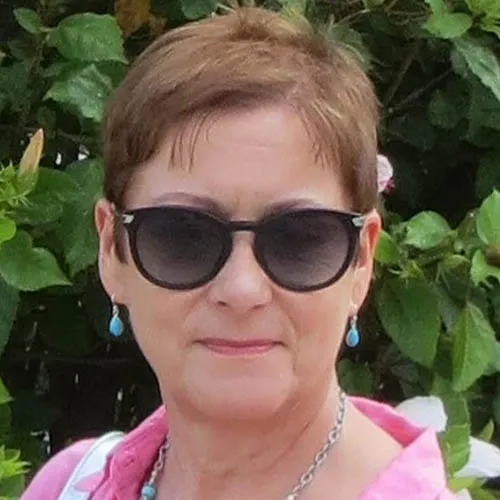 Jo Ingram
Education coordinator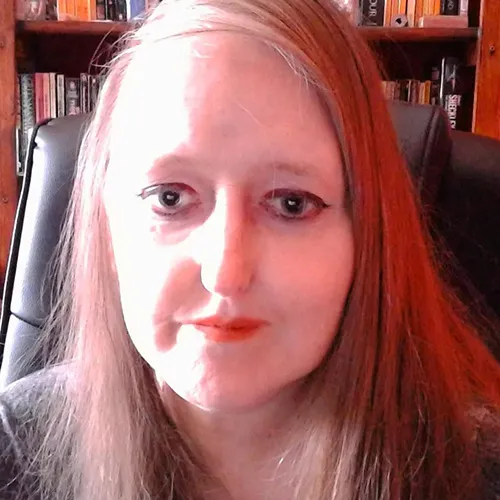 Jennie Kermode
Inclusivity coordinator
Jayson Winters
Chief technical officer
Making a complaint
Bylines Networks Limited and is regulated by IMPRESS. Our complaints process can be accessed by clicking on the button below: